Pediatric Dentistry in Austin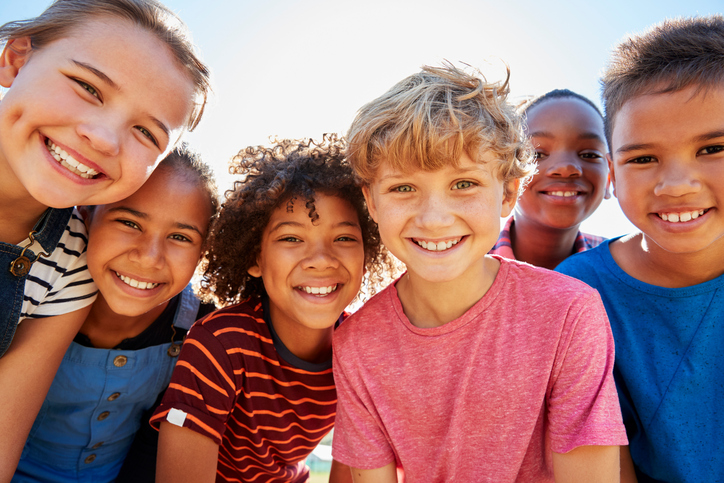 Are you looking for a pediatric dentist in Austin, Round Rock, Georgetown or the surrounding areas of Texas? At Northwest Austin Family Dentistry, we believe preventative dentistry is essential to our patients' oral health, and children are no different. We are proud to offer various pediatric dentistry services that can help protect children's smiles and prevent decay and other dental conditions. Think your child needs our pediatric dentistry in 78717? Schedule an appointment today!
First Visit
At our Austin pediatric dental office, we recommend that children see the pediatric dentist by their first birthday or shortly after their first tooth erupts. This will be the start of your child's dental history, allowing us to monitor their oral health as they grow. During the visit, we can discuss your child's oral health and provide helpful information and tips for ensuring they have the best dental health possible.
Dental Sealants
Once your child starts to get permanent teeth, dental sealants can be a great way to protect their teeth. Most children's teeth have pits and grooves, which allow debris from food to get trapped. When a dental sealant is applied, it seals these areas allowing for easier brushing and less risk of decay and cavities. It only takes a couple of minutes to apply.
Fluoride Treatments
Fluoride treatments can be an excellent preventative tool to ensure your children's teeth are protected. The coating will protect your child's teeth and enamel from acid and bacteria which can cause decay and cavities. Dental fluoride treatments have been proven to be both safe and effective for decreasing the risk of decay in children.
Continuing Care
Scheduling routine dental appointments for your children can help ensure they have optimal oral health to avoid decay, cavities, infections and other dental conditions down the road. We can provide routine oral examinations and dental cleanings, keeping an eye out for any issues and addressing them promptly.
Searching for Austin, Round Rock, Georgetown or Cedar Park pediatric dentistry services? Contact us today to schedule your child's first appointment.