Rajashree Prasad, DMD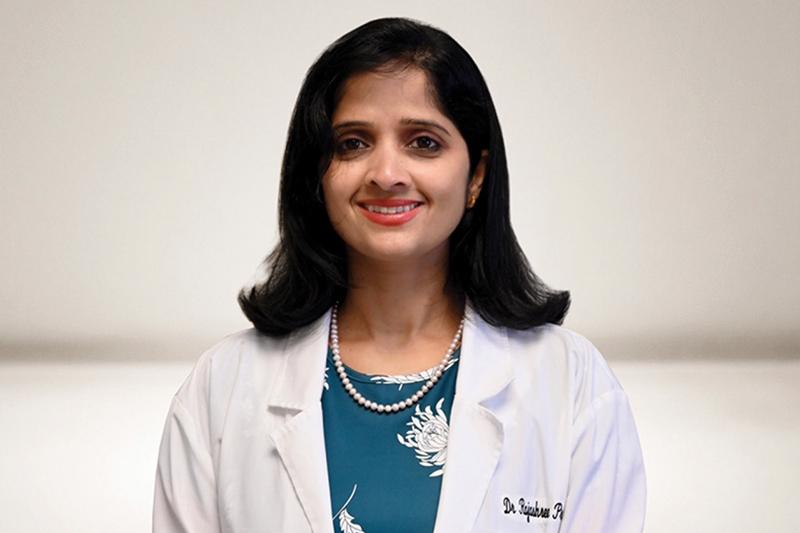 Dr. Rajashree Prasad (AKA Dr Raji Prasad) is a General Dentist, who graduated from the University of Pennsylvania in 2017. She is an experienced international dentist who practiced for six years in India before moving to the US in 2010.
Dr. Raji Prasad treats her patients comprehensively, helping them establish a good state of oral health. She loves working with patients of all ages, especially children.Whats really unique about Dr Raji is her ability to alleviate her patient's dental fear and make them feel at ease. She ensures her patient's comfort.
She practices a wide range of general dentistry procedures including , but not limited to composite restorations, Aesthetic composite bondings for Front teeth, Veneers ,Root canal treatments, Crowns and Fixed partial dentures/ Bridges, Dental implants, Extractions, pediatric dental procedures. She also offers orthodontic treatment using clear aligners. She is Invisalign certified.
Dr. Raji Prasad believes in continuing education and keeps up-to-date with the latest technologies and advancements in dentistry.
She is married and is the mother of two boys. She enjoys traveling, singing and dancing as well as spending time with her family.
Her mentor, the late Dr. Juan D. Villarreal founded Northwest Austin Family Dentistry and passed away unexpectedly on December 29, 2019.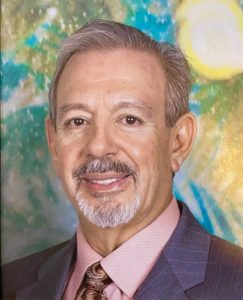 Dr. Villarreal was very accomplished and active in the dental community.
He served on the Texas State Board of Dental Examiners from 2001-2008 following an appointment by then-Gov. Rick Perry. He was a Fellow in the Academy of General Dentistry and named Dentist of the Year in 2015 for his professional achievements.